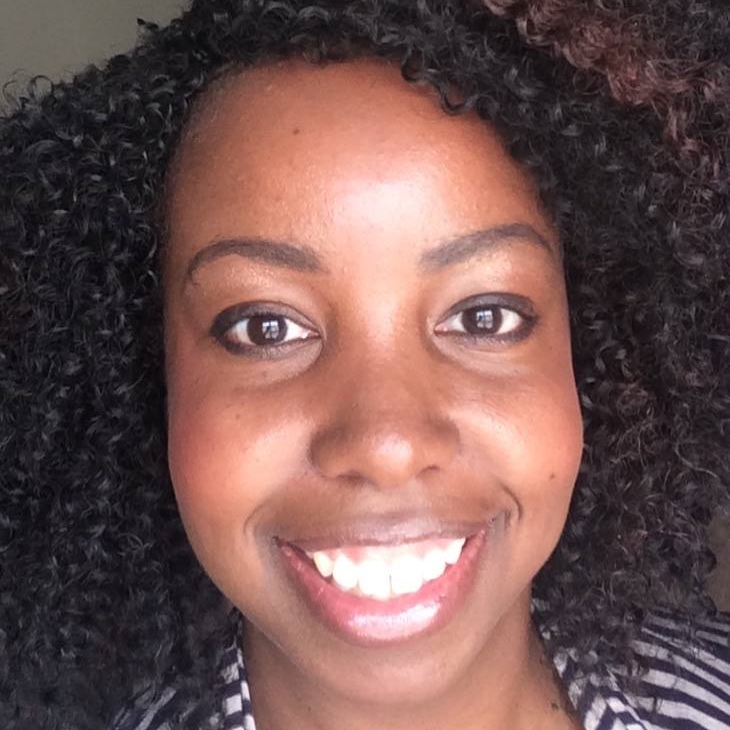 GeAndra "Ge" Imoudu

President

GeAndra "Ge" Imoudu is the founder and science and engineering facilitator of STEM Skool, Inc. She holds a B.S. in Science, Technology, and Society from Stanford University, M.S. in Chemical Engineering from Tulane University, and a graduate certificate in Design Thinking from the MIT Sloan School of Management. Ge was an engineering project manager for 10 years before creating and leading PreK-12th grade STEM education programs across the Carolinas. She is currently working towards a doctorate in leadership and learning in organizations at Vanderbilt University.
---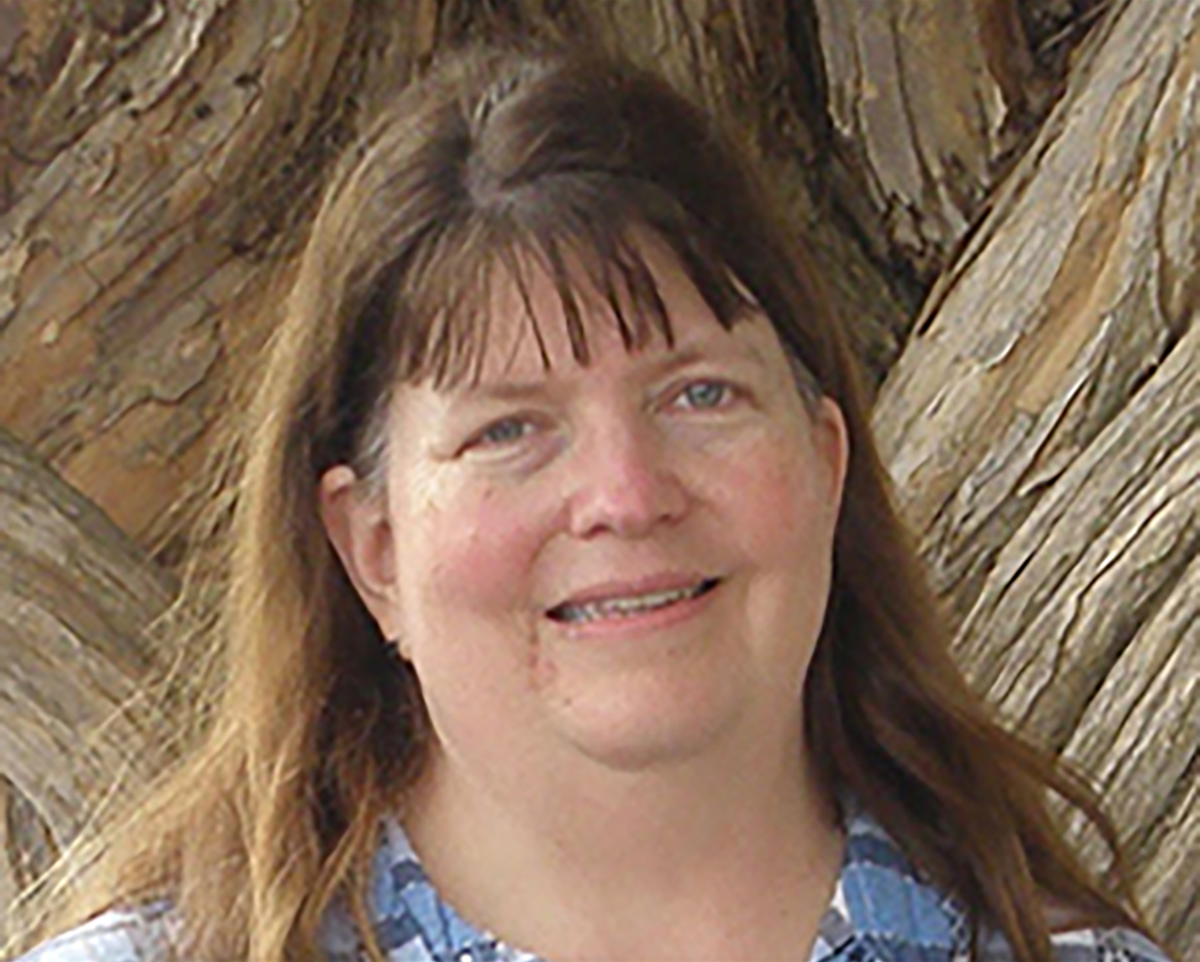 Chris Cathart

Treasurer

Ms. Cathcart is a registered professional mechanical engineer with 33 years of experience in design and test, systems engineering, and program management. She currently works as the Senior Engineering Program Manager for ISC for Honeywell SPS. Her SWE interests focus on outreach and professional development, and she has been a member of SWE for 27 years.
---
Interested in a leadership role?
We have several leadership positions open, including Vice President, Secretary, Section Representative, Awards Committee Chair, Membership Committee Chair, Outreach Committee Chair, Professional Development Committee Chair, Publicity Committee Chair, and Website Coordinator.
Read detailed descriptions for each position here.
To learn more, email us at [email protected].