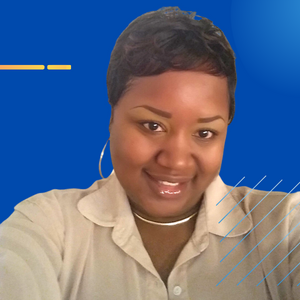 Meet Charlotte SWE member and Cargill Senior Plant Engineer, Latefa McFadden, at UNC Charlotte's ENGAGE Co-Op Networking Event on Monday, September 26, 2022 from 6:00 PM – 8:30 PM.
In this fourth annual iteration of this event, the University Career Center and Diversity Programs in the Williams States Lee College of Engineering invites valued Co-Op employer partners to conduct speed networking conversations with Co-Op eligible students.
UNCC markets this event to freshman, sophomore, and junior level students from various under-represented populations to learn more about Co-Op and internship programs offered by engineering firms.